Upgrade Your Skills As A Personal Trainer With The Bootcamp Course
Start your dream career completely online! Take the course, pass the certification final exam, and be guaranteed a job – or your money back!
Upgrade your skills and learn essential things about fitness bootcamps
Fitness bootcamps have become really popular in recent years. Bootcamps participants get really excited and can't wait for these type of events.You can't fall behind your competition when it comes to offering this service. This is why we decided to create an in-depth course with all the necessary knowledge in order to conduct a successful bootcamp.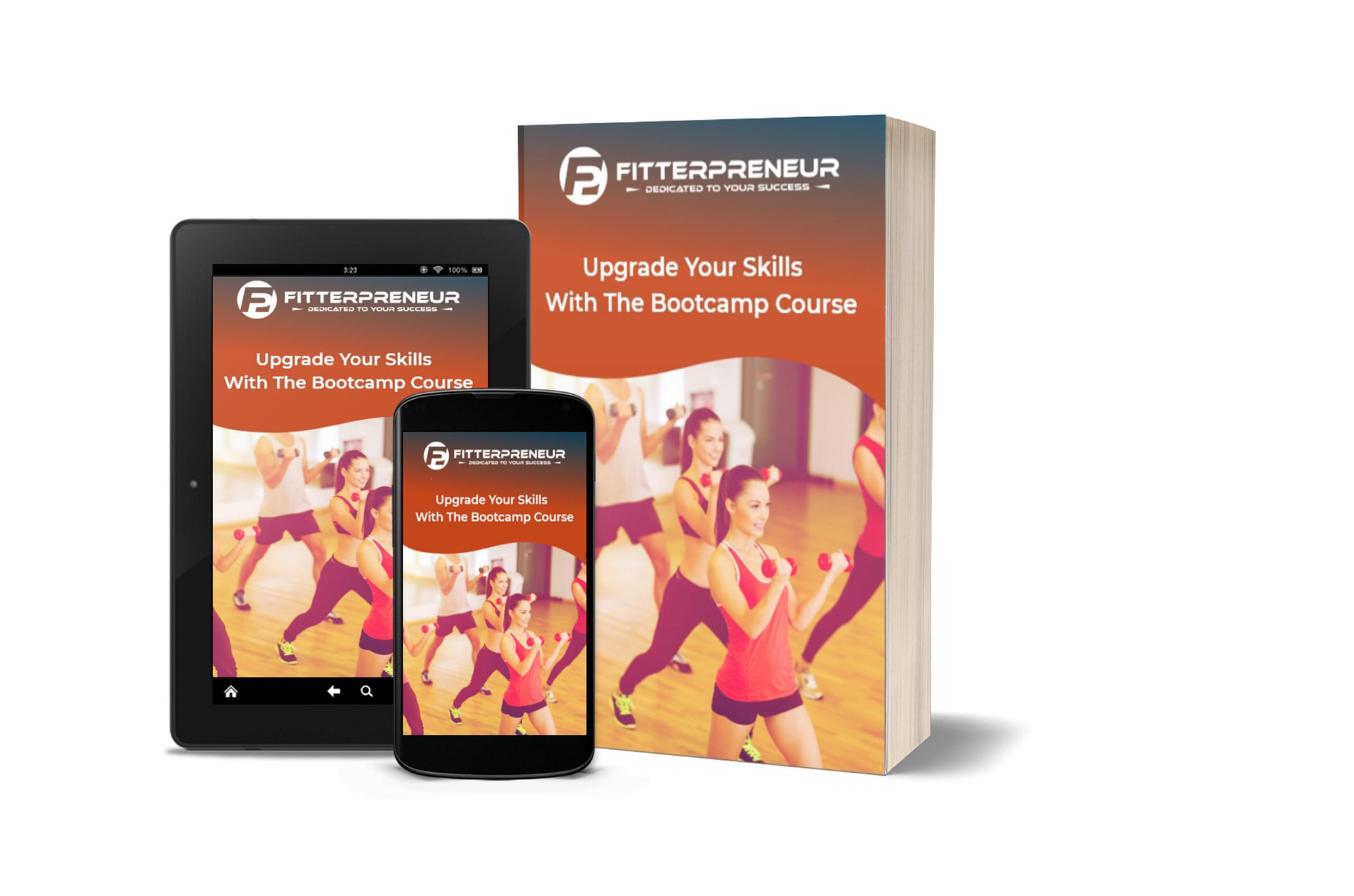 What Can Bootcamps Offer Your Customers?
Do You Want To Become
A Better Personal Trainer?
Click The Following Link To Learn How You Offer Your Customers A Proper Bootcamp
Frequently Asked Questions
This course will teach you how to properly conduct successful fitness bootcamps.
You can buy it whenever you want to!
This course is a continuous professional development course, it doesn't end. You can use this course for as long as you will practice fitness bootcamps.