Become A Successful
Personal Trainer
Personal Training Certificate is our most popular course. This in-depth dive will give you all the information you need in order to build a successful career in personal training.
In our Personal Training Course you will learn from the basics of health and fitness to managing a business in fitness industry. After completing this course, you can start a personal training business or work in a commercial gym or in a cruise ship as personal trainer.
Accredited and Internationally Recognised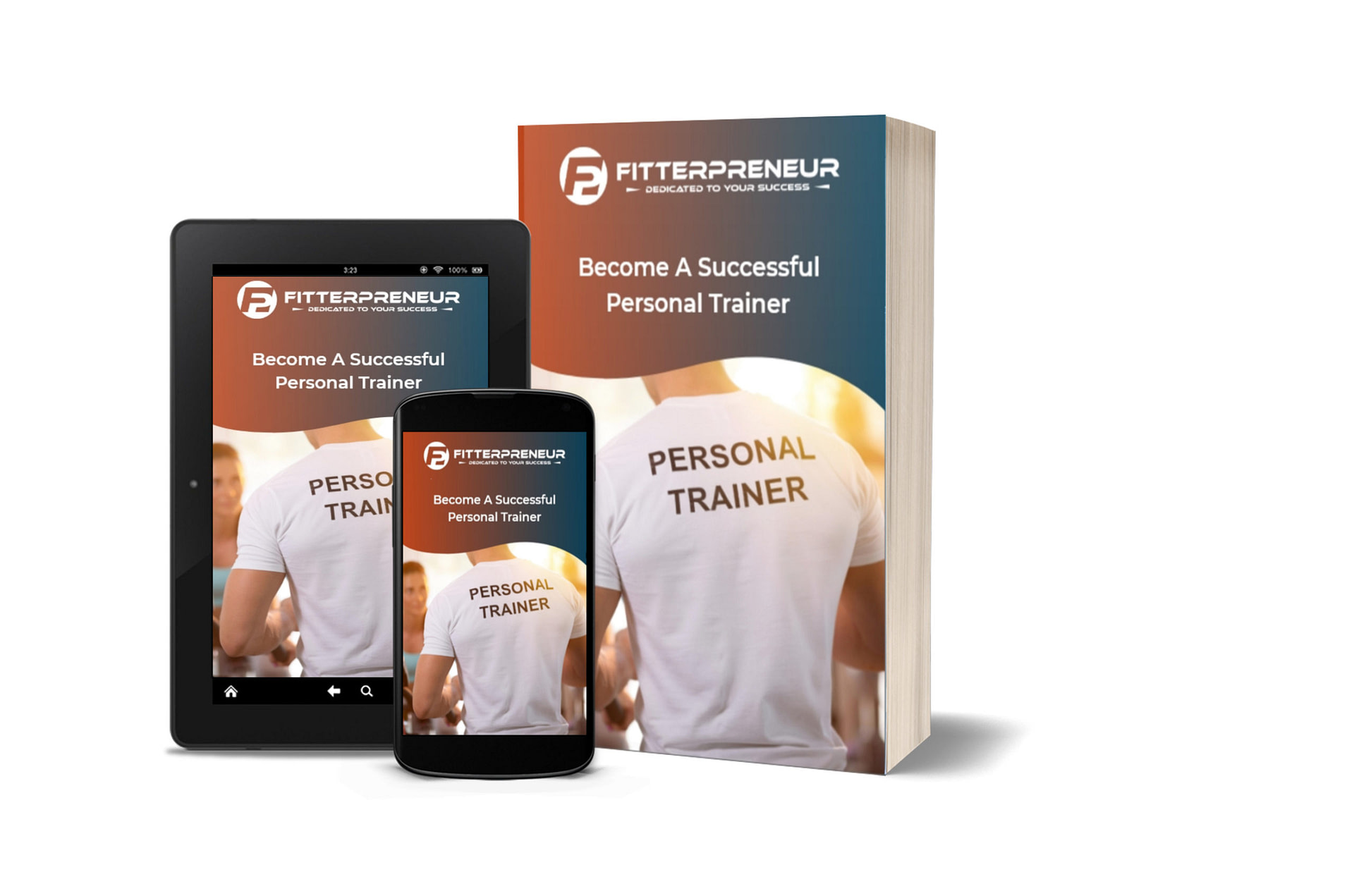 What You Will Learn In This Course
Are You Worried About The Business Side Of Things?
Don't Worry! We cover that in our course as well. You don't need a business degree to actually HAVE a successful business. We will teach you how to design a product, how to lead, and how to instruct other people through this course.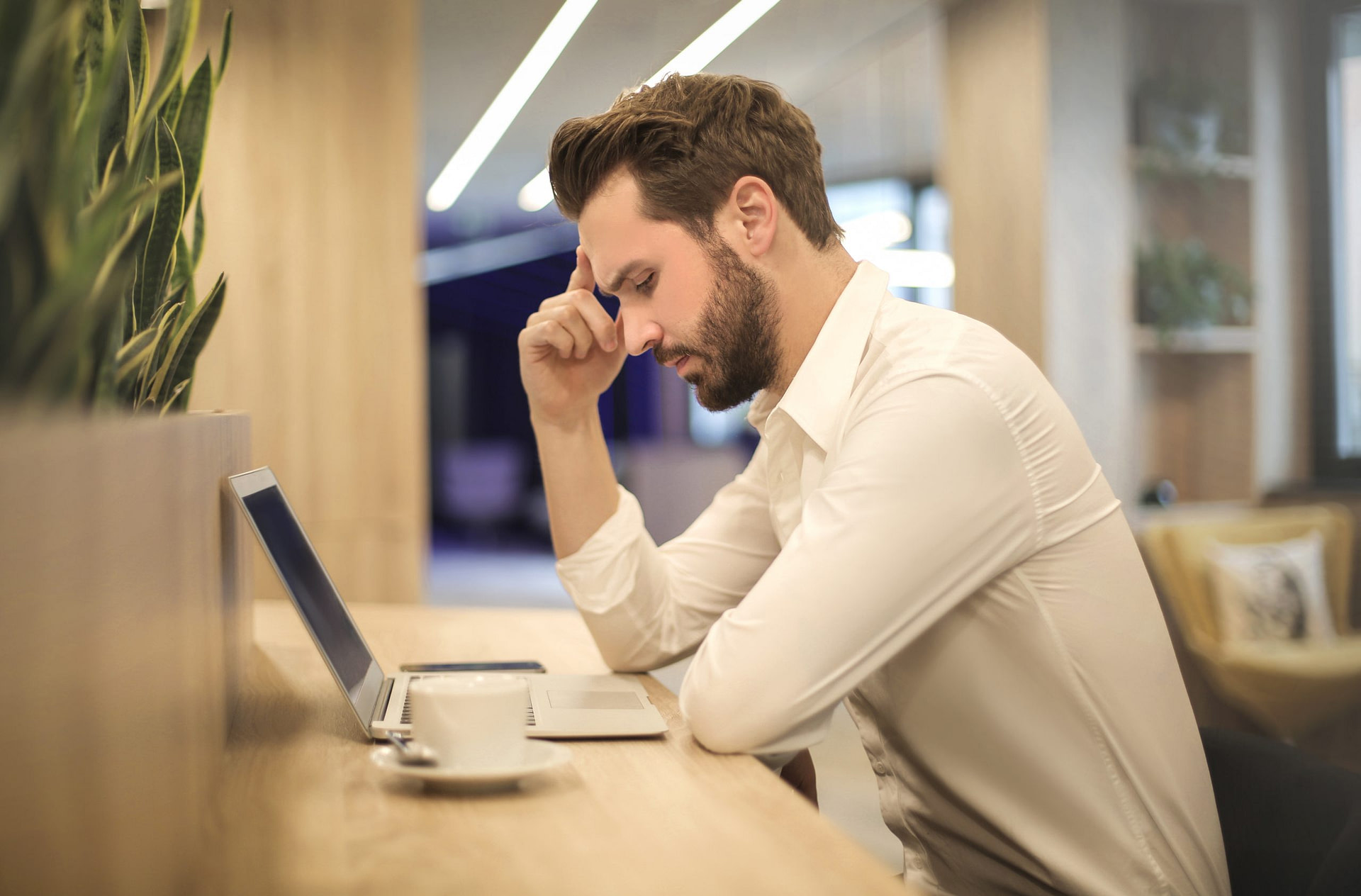 Still Not Sure? Here's What Our Student Saying
Do You Want To Become An Internationally Recognized Personal Trainer?
Click The Following Link To Start Your Journey Towards
A Successful Life As A Personal Trainer
Here are all the benefits our Personal Trainer Certificate course
will grant you:
"Today I am a certified personal trainer and I am very thankful to Fitterpreneur who has helped me a lot. After completing my online fitness course, I got a guaranteed interview with a Uk company to work on cruise ship as Personal trainer."
"The best thing about studying at Fitterpreneur was definitely the quality of the course I got online and support. The course gave me multiple opportunities to not only learn about theories but also practical experiences. The projects across the modules were challenging but very useful. Right after completing my course now, I am working as a fitness instructor in one of the biggest hospitality service provider in Mauritius."
"I found that the mentors at Fitterpreneur are very helpful. The workshops and seminars were mind opening where I got to learn about how to start a personal training business, sales and public speaking. I believe this course has given me a number of skills, not only to work in fitness industry but also to move ahead progressively in life."
Are You Ready To Take The Next Step And Improve Your Life Just Like Our Students Did?
Click The Following Link To Start Your Journey Towards
A Successful Life As A Personal Trainer
Frequently Asked Questions