Certified
Personal Trainer

From The Comfort Of Your Home!
Our course is Fully Accredited and Internationally Recognised by REPSSA
Certified
Personal Trainer

From The Comfort Of Your Home!
P.S. Our course is Fully Accredited and Internationally Recognised by REPSSA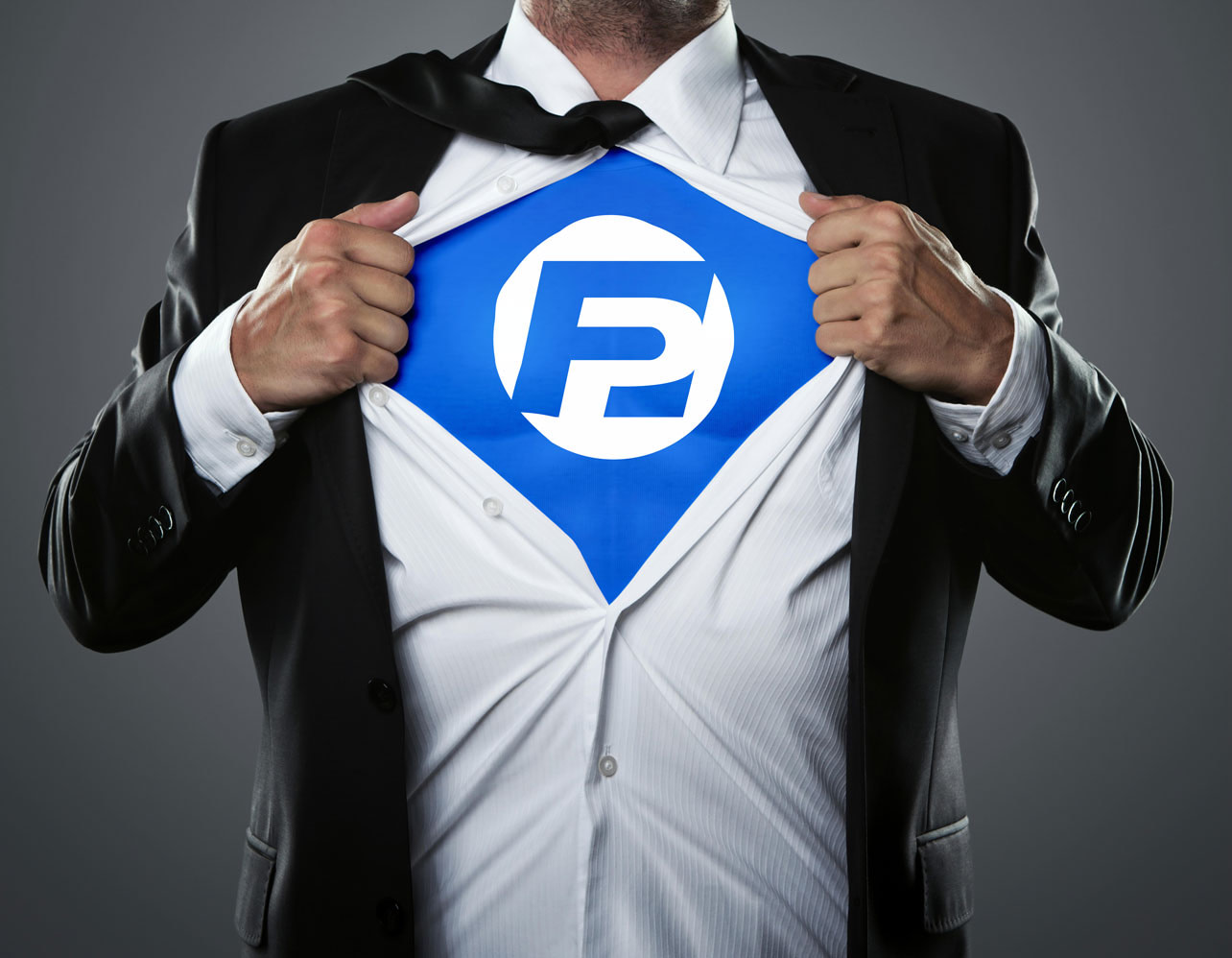 Our company offers personal trainers, gym owners, fitness industry owners, and many more the much needed business approach to their endeavours.  We help ambitious people around the world kick start their fitness business.
We will help you turn that passion into a
full-time job.
You will get paid to teach others about your passion. Our course is easy to understand and offers actionable advice that will help you achieve your goals.

If you complete this course, you will be recognized internationally as a Certified Personal Trainer.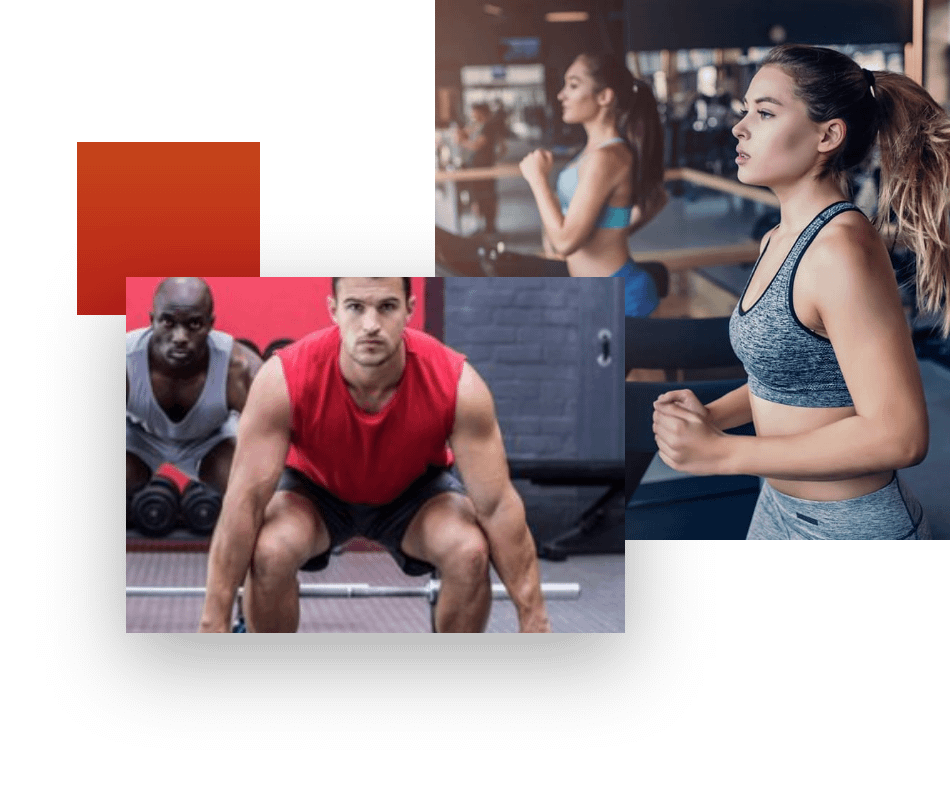 "Today I am a certified personal trainer and I am very thankful to Fitterpreneur who has helped me a lot. After completing my online fitness course, I got a guaranteed interview with a Uk company to work on cruise ship as Personal trainer."
"The best thing about studying at Fitterpreneur was definitely the quality of the course I got online and support. The course gave me multiple opportunities to not only learn about theories but also practical experiences. The projects across the modules were challenging but very useful. Right after completing my course now, I am working as a fitness instructor in one of the biggest hospitality service provider in Mauritius."
"I found that the mentors at Fitterpreneur are very helpful. The workshops and seminars were mind opening where I got to learn about how to start a personal training business, sales and public speaking. I believe this course has given me a number of skills, not only to work in fitness industry but also to move ahead progressively in life."
How To
Join Fitness Course
Do You Want To Become a Certified Personal Trainer and Do What You Love?
P.S. Act Fast! Clients are waiting for the right personal trainer; make sure that person is you!
Do you want to grow your fitness business? Is everything ok but you want it to be extraordinary?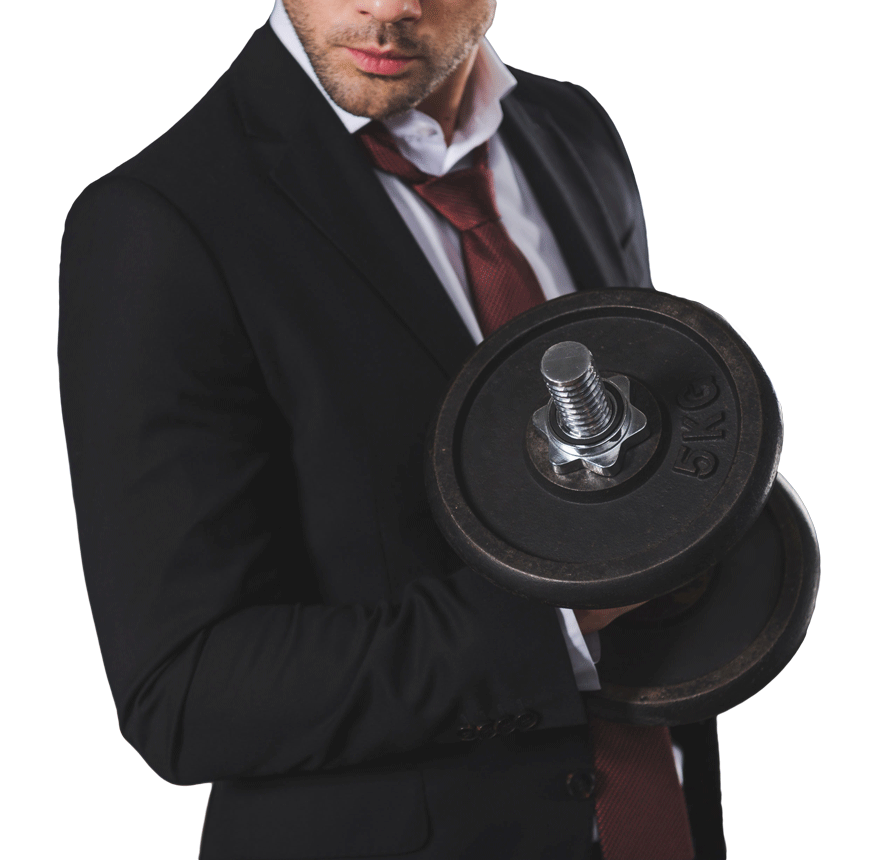 Online success for any business is necessary for long term profits. Fitness is starting to have a huge spike in popularity, this means you need to
stand out from the rest.
Just don't take our words for it. See what Albert saying:
If you are a professional looking to improve your fitness business, you can opt for our top services. See what we offer here
Fitterpreneur will help you do just that! Using our variety of digital marketing services we will boost your traffic and conversion rates, assuring your website a healthy flow of prospects.
Do You Want Your Business To Succeed Online?